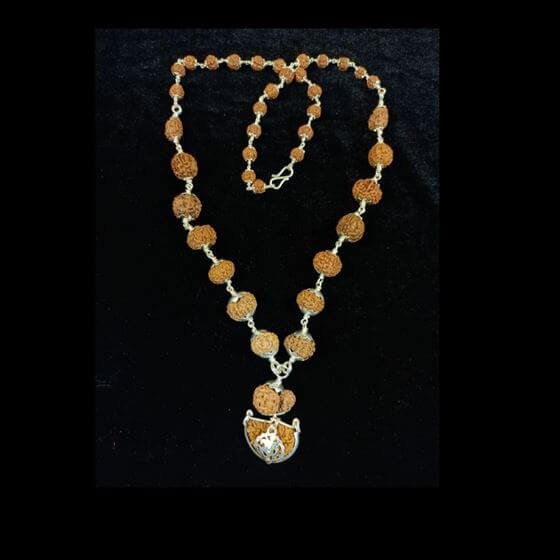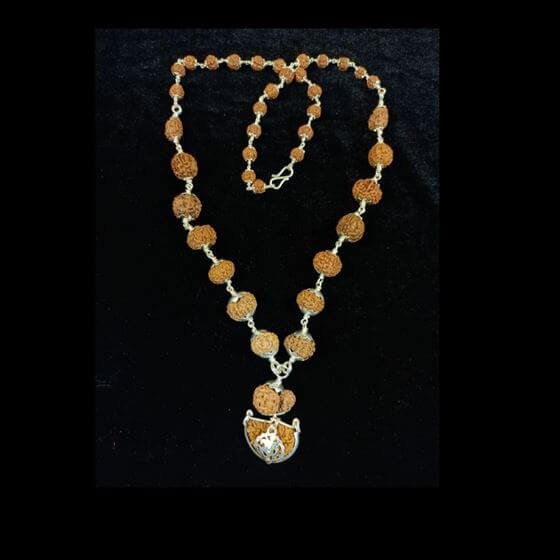 1 to 14  Mukhi Sarva Siddha Rudraksha Mala
₹170,000.00
~Details
Item Type – Mala
Bead Name – Rudraksha
Origin – Nepal, Himaliyan
Rudraksha Natural – Yes
Rudraksha Certified – Yes
Rudraksha Colour – Brown
Rudraksha Face/Mukhi – 1 to 14 Mukhi with Gauri Shankar, & Ganesha Rudraksha
Cash On Delivery – Available
Free Shipping Available – All Over India
Shipping – In India (6 to 10 days) and Across From India (10 to 15 days)
Description
1 to 14  Mukhi Sarva Siddha Rudraksha Mala
This Siddha Mala can be ordered in all sizes (Regular) and Shraddha Shree Gems guarantees premium quality for all our Siddha mala which is why we do not offer cheaper alternatives. Shraddha Shree Gems quality is unparalleled in the market and is the reason why our Rudraksha is considered the most effective Rudraksha available.
Siddha Mala Info
1mukhi  (Himaliyan)
2mukhi (Nepal)
3mukhi (Nepal)
4mukhi (Nepal)
5mukhi (Nepal)
6mukhi (Nepal)
7mukhi (Nepal)
8mukhi (Nepal)
9mukhi (Nepal)
10mukhi (Nepal)
11mukhi (Nepal)
12mukhi (Nepal)
13mukhi (Nepal)
14mukhi (Nepal)
Gouri Shankar Rudraksh (Nepal)
Ganesha Rudraksha (Nepal)
(Origin: Nepal, Himaliyan)
If More Info Please Contact us Mr. Sanjay Jain
— 9811352177
Return Policy.
If you want to return any product then first read our return policy.
More Info Please Whatsapp
Only logged in customers who have purchased this product may leave a review.